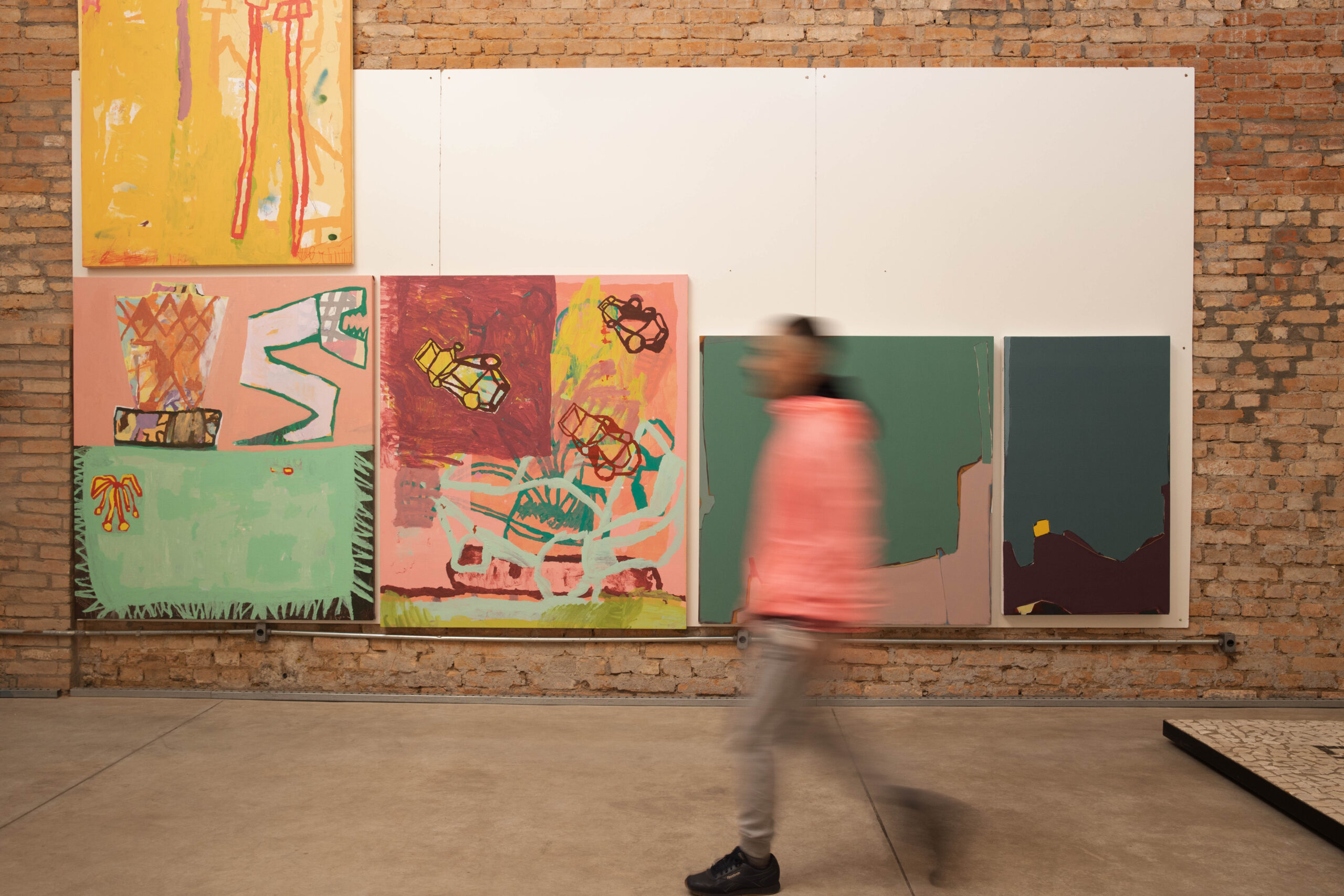 Mariano Barone is a visual artist, Argentinean but currently living in São Paulo. In his work, the artist presents the gesture as the protagonist. Barone is guided by the metaphorical gesture of chewing, swallowing and returning to the world visual elements from his surroundings, whether they come from the urban space or from his own studio.
In some of his creations, he reuses parts of old drawings and paintings to produce new works. Others present the layers, the tones, and the reflection around the gestuality and the experiences piled up during life.
During his career, Barone has gone through four artistic residencies in Brazil and Argentina, had his work shown in several group exhibitions around the country, and has also participated in solo exhibitions in Brazil.