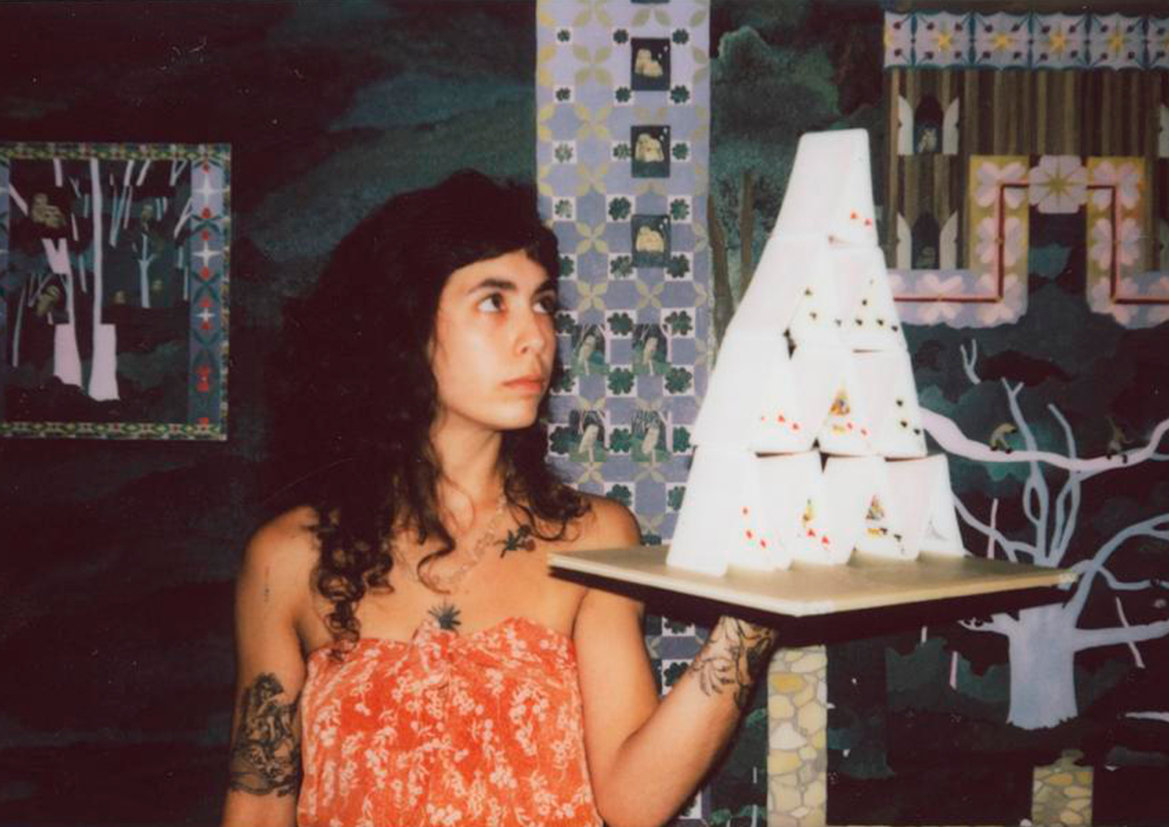 Marina Sader is a visual artist, bachelor in graphic design and collector of objects, photographs and videos. Her production has explored the common place that the artist creates in her imaginary and, consequently, what exists in the collective unconscious. In addition, her production in painting also approaches studies about movement.
Uniting both concepts, in some works, the artist uses models in an unconscious dance, drawing a parallel with her process when finishing her works: considering and giving life to her desires without explanations because she is dealing with a deep place inside herself. At the same time that she works with the subjective, some of her paintings are on a more physical plane, closer to the routine and the everyday experiences lived by the artist, being part of a real world and her memories.
In 2021, she was awarded in the Digital Art category at Mostra Museu by the curator Ana Carolina Ralston. She had her first solo exhibition "Transforming Energy" invited by the Stichting Bewaerschole institute in August 2022 in Burgh-Haamstede, the Netherlands. The artist has also participated in group exhibitions in Brazil.