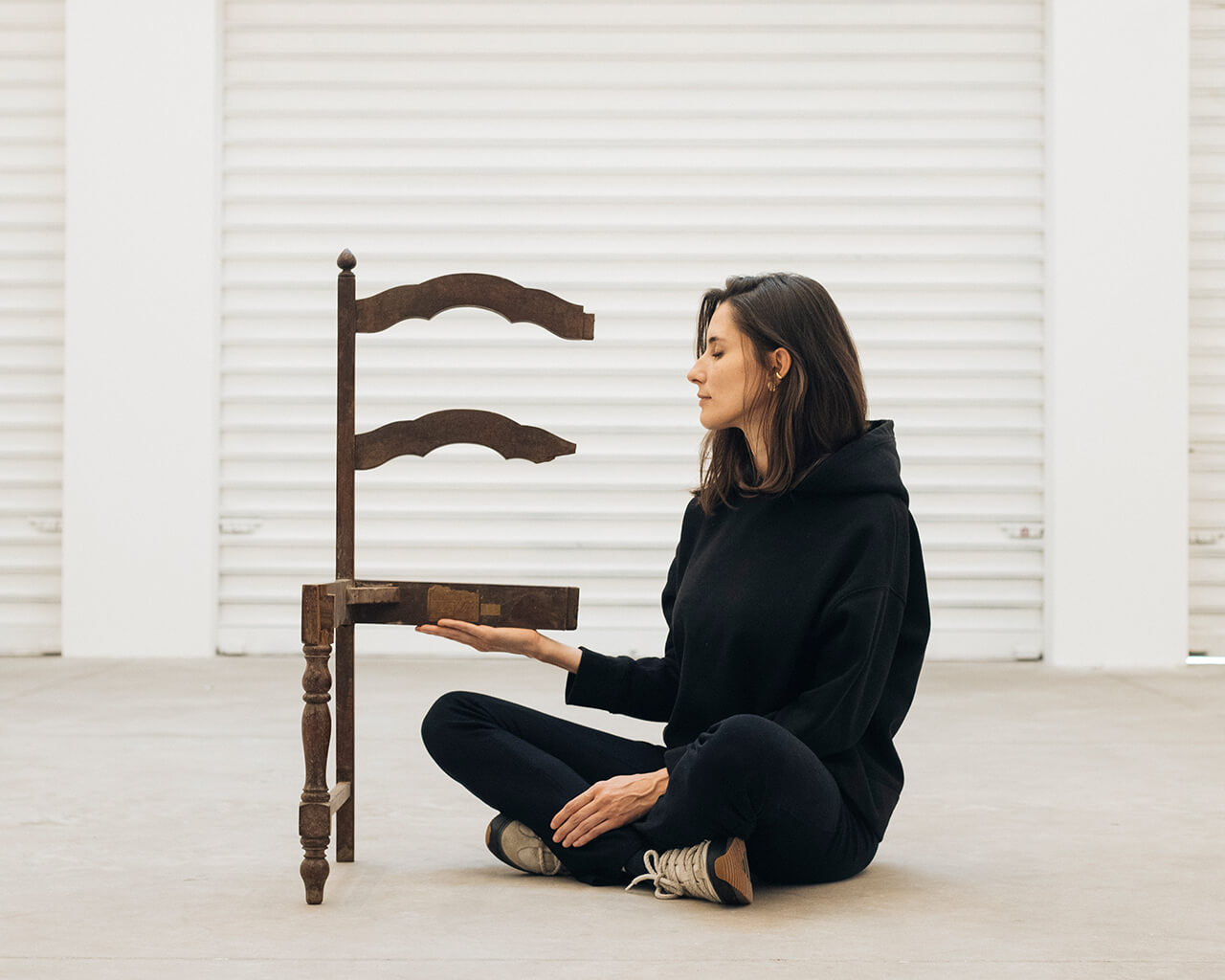 Tatiane Freitas is a visual artist and student of neuroscience and behavior. In her works, she works with concepts of past x present, investigates themes that cross the post-modern subject, Zygmunt Bauman's liquid modernity, memory and finitude.
The artist, who was part of the first edition of the Artistic Residency program at Usina Luis Maluf, works with various materials such as wood and acrylic to bring her works to life.
Since 2013, she has exhibited around the world, having passed through countries such as Cuba and the United States in group exhibitions. He has also had solo exhibitions in the São Paulo capital and participated in editions of SP-Arte.